Main content starts here, tab to start navigating
VOTE ANTIQUE FOR BEST OF HOBOKEN 2022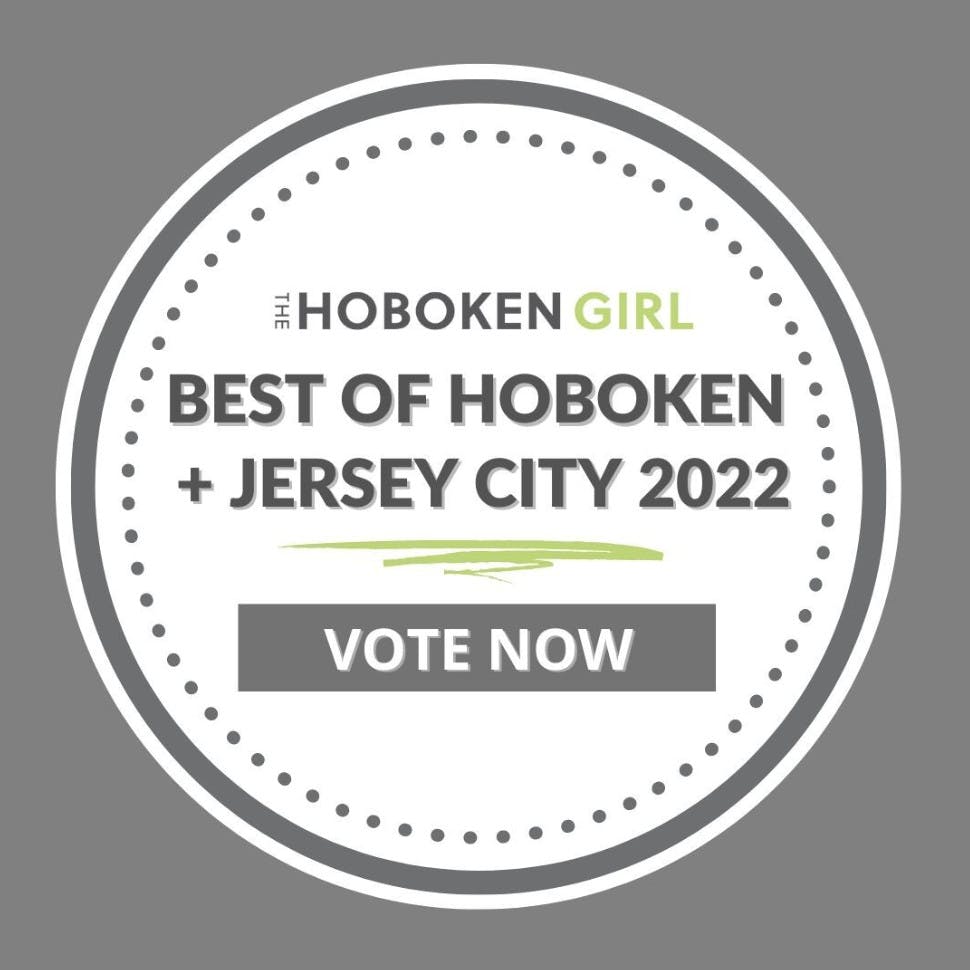 Vote Antique Bar & Bakery for Best of Hoboken 2022. We're nominated for Best Restaurant,
Best Cocktails, Best Steak and Best Date Date Night Spot.


GRATEFUL FOR THE HOLIDAZE
Join us in The Antique Loft for an evening of Grateful Dead music by Strangers Stopping,
light fare from Antique Bar & Bakery, a cash/credit bar, and vintage threads from
Threat Level Vintage. Let's get "Grateful For The Holidaze!"
This event is sponsored by Sweven Hoboken.

Buy tickets HERE!
OUR RIB-EYE BURGER FEATURED ON EATER!

Our Antique Burger was featured on EATER as one of the
TOP 15 BURGERS Right Now. Check out the feature here.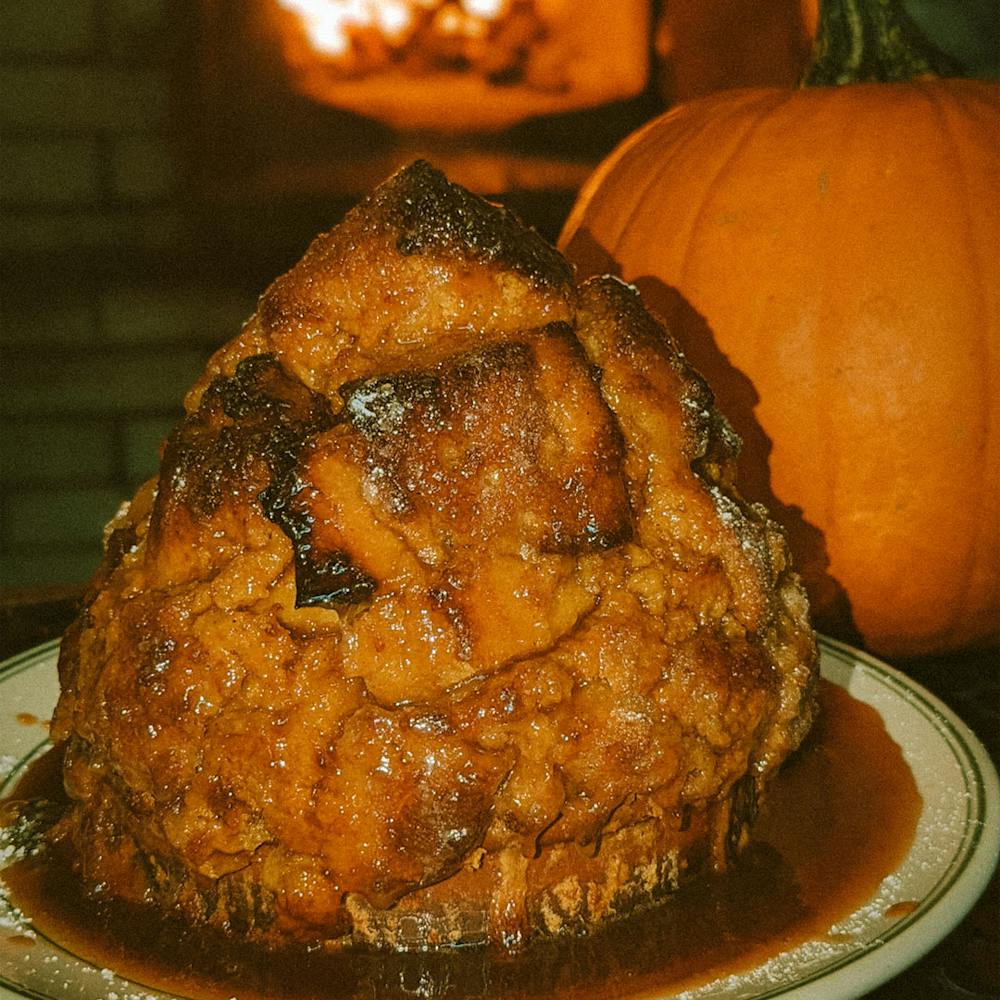 PUMPKIN BREAD PUDDING IS HERE!
Get our Pumpkin Bread Pudding IN-HOUSE or get it shipped
NATIONWIDE via Goldbelly. Order here.
ANTIQUE BIRRIA BURGER IS REVIEWED ON NJ.COM!

Check out the NJ.com article that has Antique Bar & Bakery's Birria Burger featured.
"It's dunking delicious!" according to the New Jersey media outlet.
"What Chef Jio Vazquez brought to the burger in terms of his own culture is really special.
It's all about neighborhood flavors and bringing those all together. That's why the burger is
special, you're bringing the tradition of our oven together with the cultural traditions of our chef. It's just a very unique burger " - Owner/ Joseph Castelo
The burger is available every Tuesday night from 5 pm and during brunch on Saturdays and
Sundays from 11 am to 2 pm. Reserve your table here.
ANTIQUE BAR & BAKERY WAS VOTED THE BEST RESTAURANT IN HOBOKEN!!
Thank you to all who voted for Antique Bar & Bakery for #BestRestaurant & #BestCocktails in The Hoboken Girl's Best of Hoboken 2021. A huge shout out to all of our patrons for voting us #1 in The Milesquare City. A big thanks to our entire staff who worked so hard every day to make ABB what it is. We appreciate all who come through our doors to experience Antique, whether it be at our table or enjoying #AntiqueAtHome.
ANTIQUE BAR & BAKERY X GOLDBELLY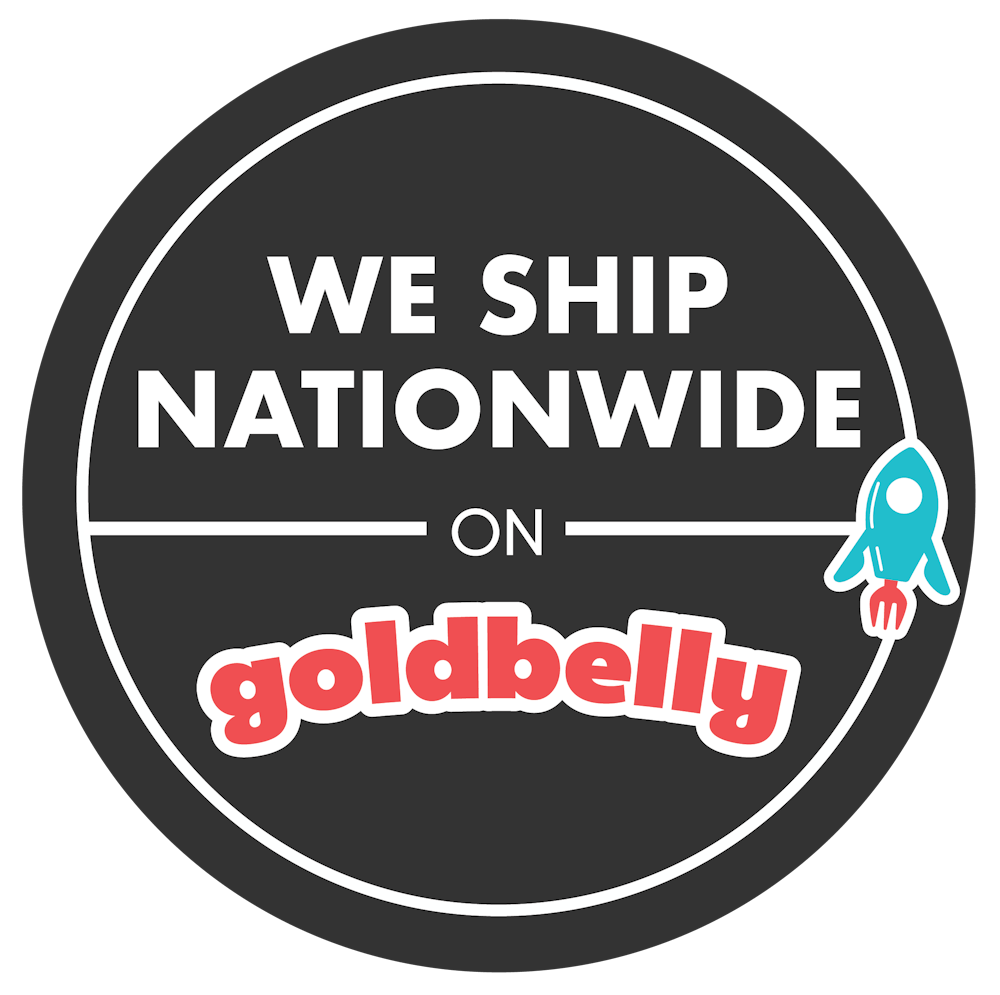 We are now shipping NATIONWIDE with Goldbelly. Get Antique Bar & Bakery's coal-fired goodness delivered nationwide.
Give someone a gift card from Antique Bar & Bakery! You can give them the gift of coal-fired cuisine to use at any time! Gift cards are available here.
Our dining schedule is Monday to Sunday from 5 PM to close! We are now accepting reservations via our RESY page. Click to reserve a table HERE or the link at the footer of the page.
Last, but not least, we've got some music for you to enjoy with your meal when you #AntiqueAtHome ! This month on WABB, we've got a new playlist to start your day and to enjoy while eating your meal if you're not dining at our table. Click the link, turn it up, and vibe!
Heads up, The Antique Kitchen is now serving coffee and healthy grab-and-go (including Bone Broth, Antique Stuffed Bread Toasts, Ramen, Grilled Cheese, Soups, Smoothies, CBD drinks, and more!) on the 5th Floor of the Riverview Historic Building! Fuel yourself at the newest Members-Only Co-working space in Hoboken. With access to classes and events, members can also work with the best view of the Manhattan skyline daily. Check out the space here.
See You On Willow Ave.!
Antique Bar & Bakery