Main content starts here, tab to start navigating
LASAGNE EDGES VOTED ONE OF NJ'S MOST MIND-BLOWING PASTA!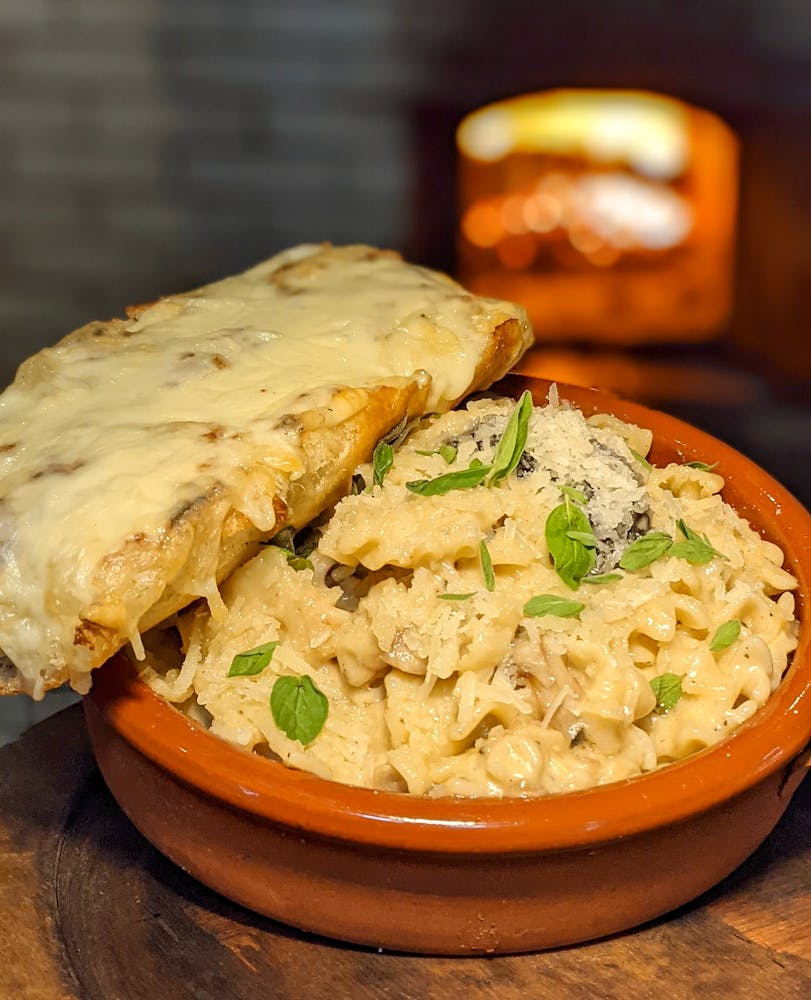 Check out the NJ.com article that has Antique Bar & Bakery's Lasagne Edges as one of the most mind-blowing pasta dishes in the state of New Jersey. An Antique classic, read why this favorite has them coming back day in and day out because they can not get enough of this very unique dish!
ANTIQUE VOTED BEST RESTAURANT IN HOBOKEN!!
Thank you to all who voted for Antique Bar & Bakery for #BestRestaurant & #BestCocktails in The Hoboken Girl's Best of Hoboken 2021. A huge shout out to all of our patrons for voting us #1 in The Milesquare City. A big thanks to our entire staff who worked so hard every day to make ABB what it is. We appreciate all who come through our doors to experience Antique, whether it be at our table or enjoying #AntiqueAtHome.
ANTIQUE & CHILL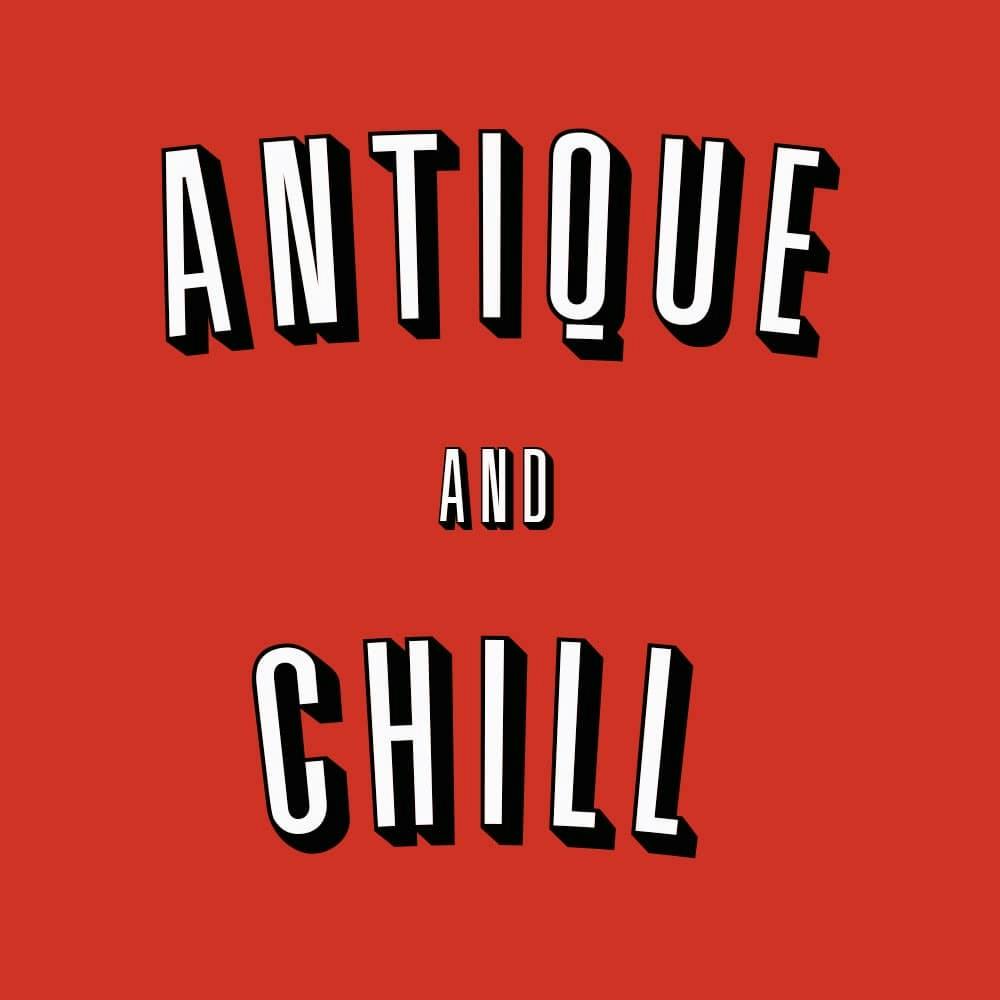 Everyone is doing it and YOU CAN TOO! Dinners for individuals or two people are now available on our online menu. Made especially for those who are binge-watching their favorite series or TV shows and those who just want to hang in on any night of the week. It's got the choice of all the Antique Bar & Bakery Greatest Hits from our coal-fired behemoth of an oven! You can pick it up or have it delivered to your door (in our delivery area). Click HERE to #AntiqueandChill.
INTRODUCING THE ANTIQUE BIRRIA BURGER....
Introducing, the Antique Birria Burger! Antique Bar & Bakery is the only place around doing a 6 oz. Ribeye Burger topped off with slow-cooked beef short rib, cilantro, onions, garlic, & chili peppers on a bun dipped in Birria sauce so you can DUNK the burger like your favorite NBA player! Don't hold back, just dunk it. Get in here because this burger is a sellout every Tuesday.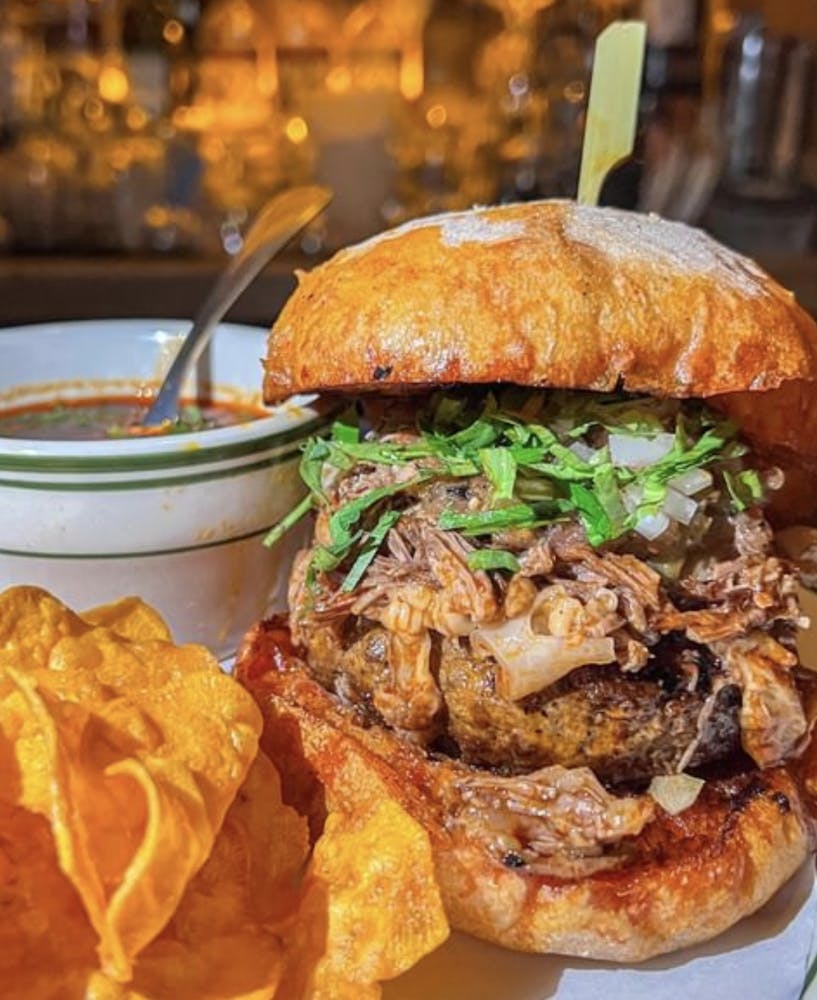 ANTIQUE BRUNCH IS BACK AND PACKED!
Every weekend, Antique Brunch is back in full swing. Every Saturday and Sunday, from 11 AM until 2:30 PM, enjoy the best and most unique brunch in the Milesquare City. We're offering Antique classics such as Rice Balls, Hot Oil Shrimp, and Mussels, as well as future favorites in the Antique Pan Cake, French Toast, Steak and Eggs, Boriqua Breakfast, and more! Reserve your table for brunch via RESY.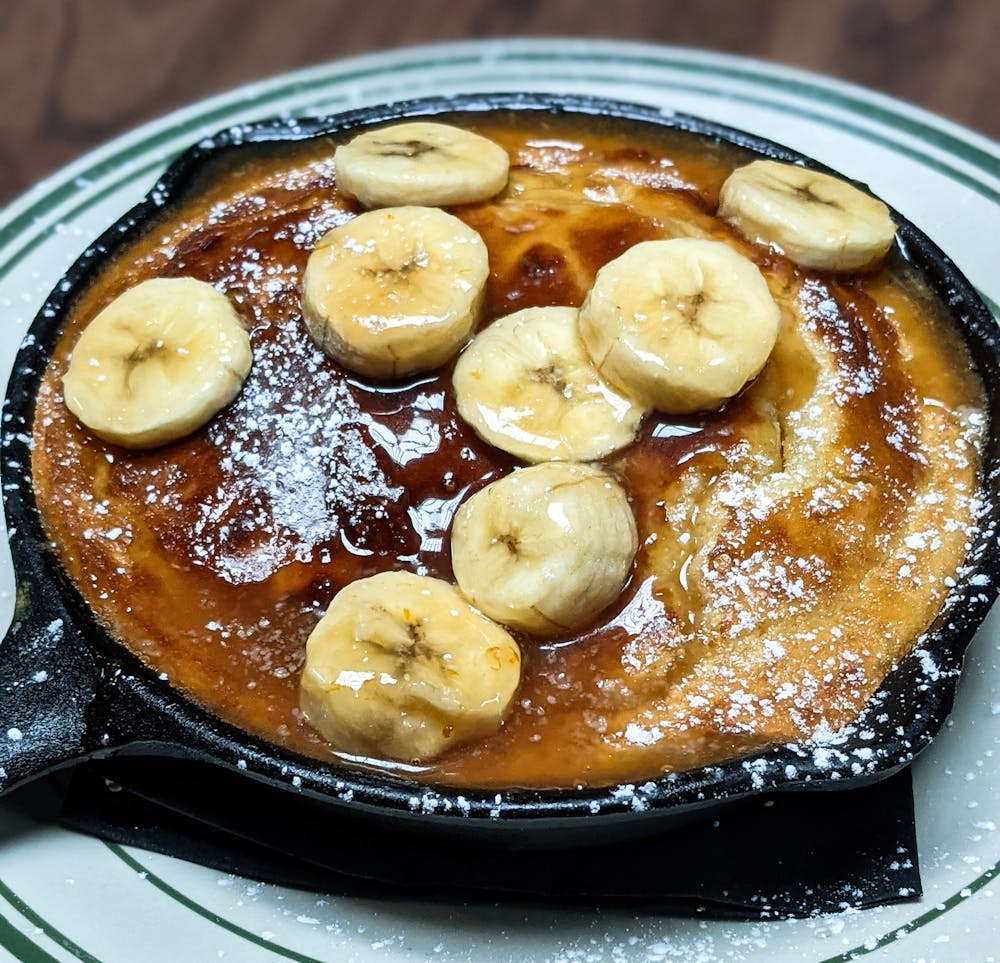 Antique Pan Cake
ANTIQUE BAR & BAKERY X GOLDBELLY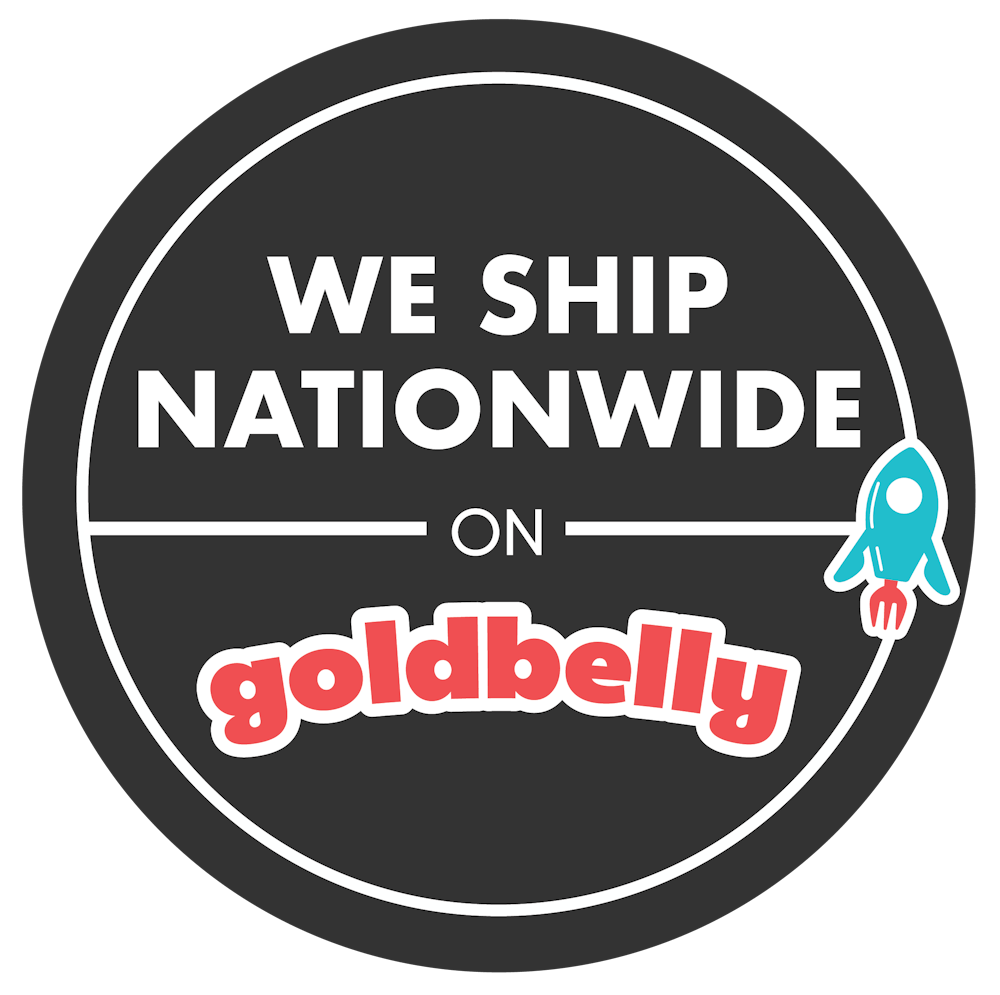 We are now shipping NATIONWIDE with Goldbelly. Get Antique Bar & Bakery's coal-fired goodness delivered nationwide.
Give someone a gift card from Antique Bar & Bakery! You can give them the gift of coal-fired cuisine to use at any time! Gift cards are available here.
Our dining schedule is Monday to Sunday from 5 PM to close! We are now accepting reservations via our RESY page. Click to reserve a table HERE or the link at the footer of the page.
Last, but not least, we've got some music for you to enjoy with your meal when you #AntiqueAtHome ! This month on WABB, we've got a new playlist to start your day and to enjoy while eating your meal if you're not dining at our table. Click the link, turn it up, and vibe!
Heads up, Antique Kitchen is now serving coffee and healthy grab and go (including bone broth!) on the 5th Floor of the Riverview Historic Building! Fuel yourself at the newest Members-Only Co-working space in Hoboken. With access to classes and events, members can also work with the best view of the Manhattan skyline daily. Check out the space here.
See You On Willow Ave.!
Antique Bar & Bakery